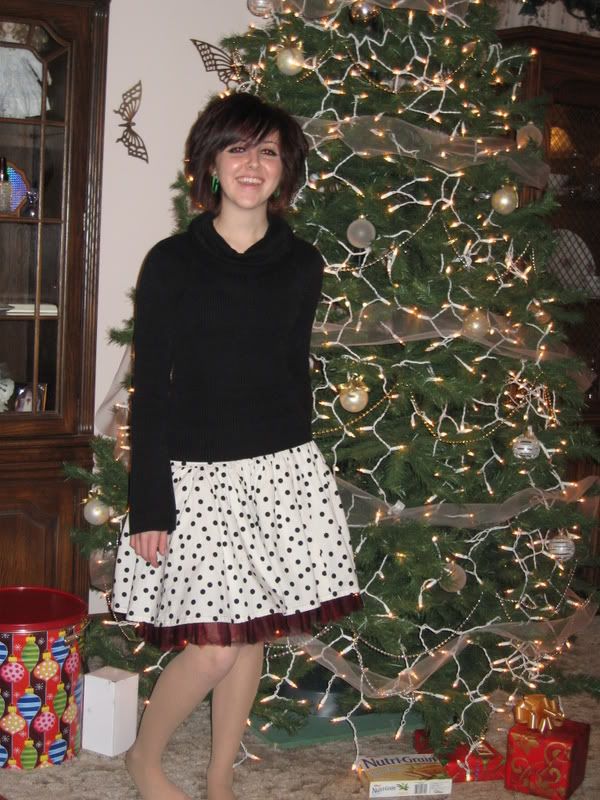 Cute black and white polka dot gathered skirt. White cotton underlining and black and red netting along bottom of underlining.


Sexy black pleather pleated mini skirt. Red waist. With zipper closure on side. My first attempt at pleats.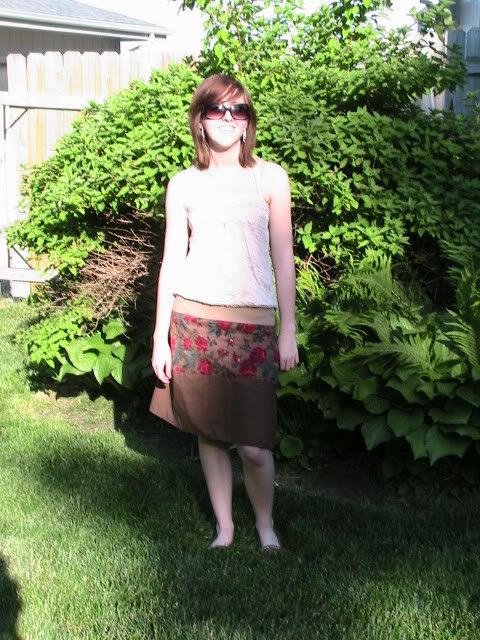 Cute 'shades of brown' skirt. First section is light brown polyester fabric, second is a soft dark brown fabric with roses, and last is a dark brown cotton fabric. One of my first skirts ever made.




This skirt was specially made for someone as their college graduation present. Sheer green fabric with black velour paisley detailing. Lining is green satin.


My favorite red skirt. Made of stretchy red and black patterned fabric. Lining is black cotton.


Off-white silk-blend skirt with illusion written all over skirt. Signature skirt. More to come soon!



Nothing currently for sale.